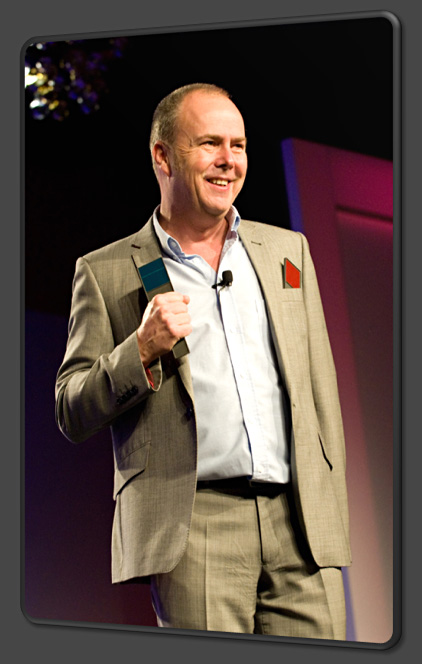 Swarms are self-organised – their activities are neither centrally controlled nor locally supervised.
Therefore they are
flexible
They adapt to a changing environment.
robust
When individuals fail, the group can still perform its task.
The insight from swarm intelligence:
Complex collective behaviour can emerge from a group of individuals that follow simple rules.
Cinematrix is a great tool to experience this kind of collective behavior live. So let your audience swarm altogether!