For further information please contact us.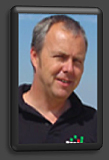 Mike Reddy
Located in UK, regular visits to Australia and Middle East
Phone +44 7957 422568

Mike Reddy speaks English.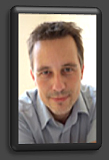 Andreas Meyer
Located in Germany
Phone +49 241 43514-60

Andreas Meyer speaks English and German.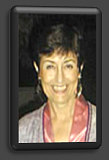 Rachel Carpenter
Located in USA
Phone +1 415 6622274

Rachel Carpenter speaks English.